Welcome to ArtzOnMe!
Art inspires! That's why we transformed our original art paintings into wearable art you can enjoy every day!
All ArtzOnMe products are US-made, using high quality fabrics and long-lasting color vibrancy. Explore the collections below.
Wear art! Bring color and joy to your world!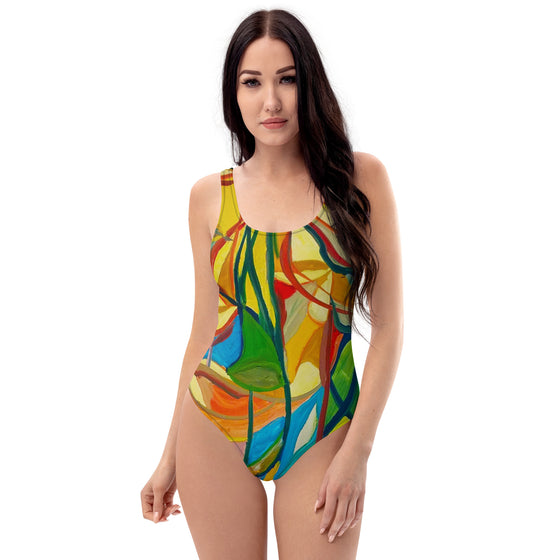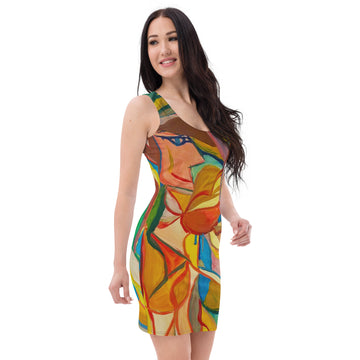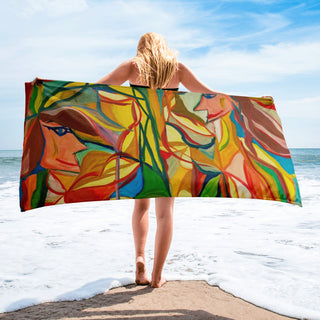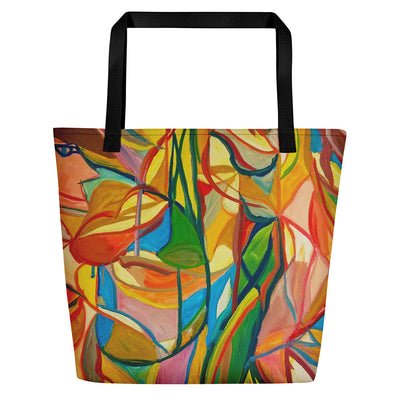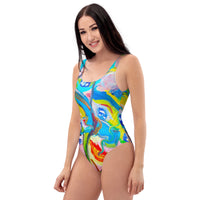 Brand new
The ArtzOnMe Stained Glass Collection
Enjoy this vibrant, color-infused, stained-glass look that is guaranteed to set you apart and to put you in a great mood! Wear art!
Shop Collection
Shop All
Find us on Instagram @ArtzOnMe